North Texas Built has enabled me to build necessary
and strategic relationships within the industry, while
creating lasting friendships along the way.

The relationships I have built and strengthened through North Texas Built have yielded several project awards. The events provide an intimate setting for networking and the members understand that our main purpose is to accelerate deals and close business. I highly recommend membership in NTB!
Access Bank
Belden
Conley Group
Cummings Electrical
Digitech Sales
GL Seaman & Company
Jordan & Skala Engineers
Kimley-Horn
Kimley-Horn
Lincoln Harris CSG
McCarthy Building Companies, Inc.
McKenney's
McMillan James Equipment Company
Mitsubishi Electric
Multivista
OFS
Pacific Builders
Pearson Mechanical
Prescient Co.
Shaw
Shreve Land Constructors
TerraCORE Panels
The Flamingo Project
The Korte Company
The Teal System
View
CHAPTER CHARITABLE BENEFICIARIES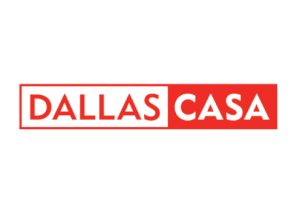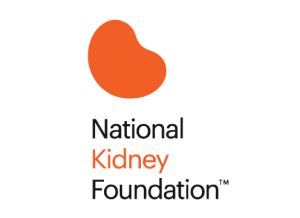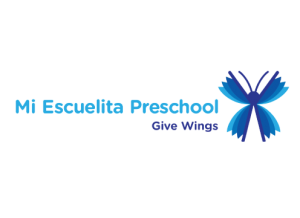 2020 EXECUTIVE COMMITTEE MEMBERS